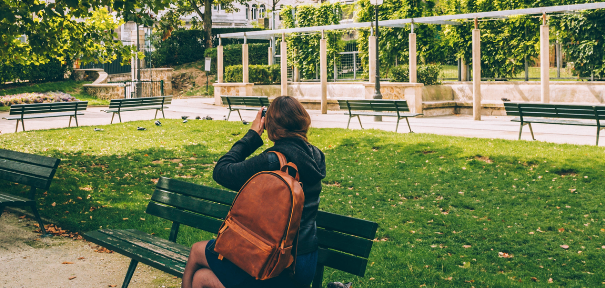 How to Start a Photography Business is led by award-winning American photographer Krystal Kenney. Over 6 modules and 50 lessons, you'll learn everything you need to run a successful photography business from anywhere in the world. Krystal covers everything including website design, finding customers, marketing, and much more! https://photographycourse.net/course/how-to-build-a-photography-business/
In this episode, we talk about:
- The inspiration behind How to Start a Photography Business
- What the course will teach students
- Why it's perfect for hobbyists and professional photographers alike
& much more!
Check out the course: https://photographycourse.net/course/how-to-build-a-photography-business/